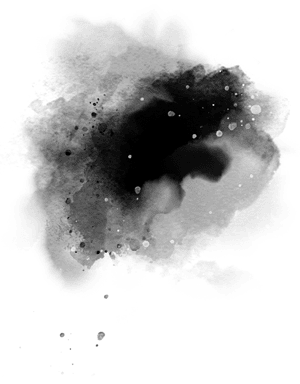 My previous calligraphy workshops, classes and lessons…
Please take a look at all the reviews and comments my fabulous students have been so kind to leave.
If you would like to learn calligraphy or gold leafing and illuminated letters, please see my list of calligraphy workshops, lessons and evening classes at https://www.calligraphyarts.co.uk/workshops. I'm sure you will find something to suit you, but feel free to contact me if you can't find what you need.
All my calligraphy classes are suitable for beginners and students of all calligraphy abilities. People of all ages can come along and learn calligraphy at a pace to suit.